A unique approach to practicing development through intimate coaching conversations.
The Power of Soft
Soft: gentle, mild-natured; easeful, comfortable, calm, undisturbed; luxurious
Mia's work explores the power of softness and presence to allow for professional and personal advancement. Mia is relentlessly committed to authenticity and passionate about supporting clients in discovering their inner truths and aligning them with their outer environments. Her empathic way of being helps clients to let their guards down; combined with an unwillingness to leave her work unfinished you will create results that are deep, sustainable and expansive, both internally and in the material world.
Mia predominantly works with high-achieving, high-performing individuals. Their lives may be fast -paced, varied and limitless but emotional intelligence and intimate relationships may come as a challenge. Mia's solutions are bespoke for each client, blending tools from integrative therapy; executive and life coaching; as well as traditional mindfulness practices.
One-on-one.
–
Mia has worked as a coach and personal development advisor with individuals since 2014. She only works with a handful of clients simultaneously.
workshops.
–
Since 2016 Mia offers in-house training and teaches workshops for up to 25 participants around the topics of mindfulness, emotional intelligence and authentic relating.
retreats.
–
Retreats are highly bespoke, immersive and carefully curated to fuse the cutting edge of personal development. Retreats are always combined with one-on-one post-retreat integration sessions.
events.
–
Mia offers day, weekend and evening events. These events are an opportunity to explore her work and join her in person.
"The verb 'intimate' means to make known or to reveal. Genuine intimacy in human relationships requires dialogue, transparency, vulnerability and reciprocity."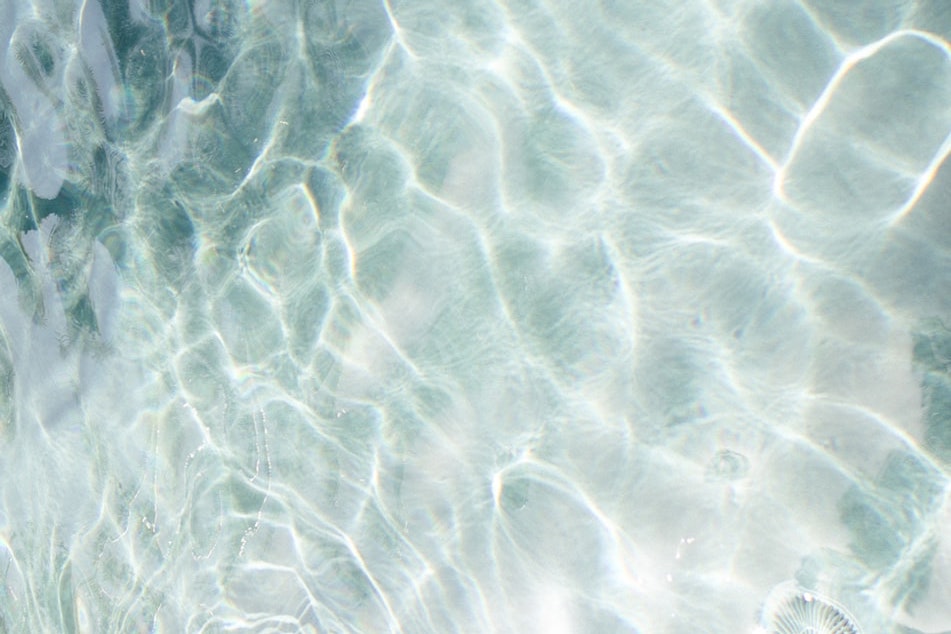 100 Intimate Moments
In spring 2016 in a courageous attempt to embrace vulnerability and add depth to her relationships Mia pledged to have 100 Intimate Moment conversations. With over 150 hours of Intimate Moment one-on-ones conducted over the course of 3 years, Mia became an expert in facilitating and teaching emotional connection in relationships.
Mia has had very successful outcomes with the teachings of 100 Intimate Moments and people not only increased their ability to embrace vulnerability, but as a result also feel more healed, cured, in touch with themselves and others; and in general show up more present in the world.
In 2017 Mia joined the the faculty of the Chopra Foundation's app Jiyo, and created the '31 days of intimacy experience', an online video program, in which users learn how to be intimate with their selves first, as well as how to embrace intimacy with another. Mia also teaches group workshops on emotional intimacy and authentic relating.
Are you Interested in a one-on-one conversation?
do you Want to hear about the next retreat?
Are you looking to host a workshop?